Overview
The Weekend Post is an award winning Saturday newspaper that features exclusive investigations and topical Eastern Cape news of interest to a high LSM reader. It's leisure tabloid supplement My Weekend covers local travel, food and wine, décor and shopping as well as a weekly TV guide.
EASTERN CAPE: 69

%

WESTERN CAPE: 31

%

NELSON MANDELA BAY: 61

%

CAPE TOWN: 26

%

BUFFALO CITY: 6

%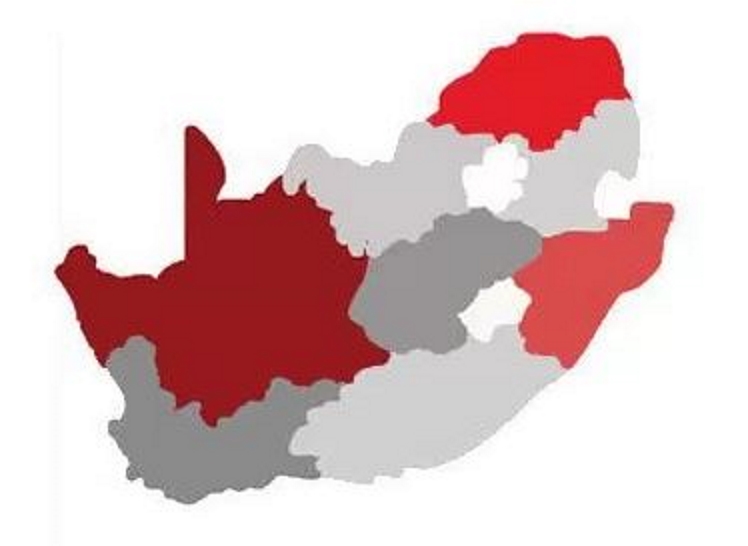 PSYCHOGRAPHICS:
Weekend Post empowers its readers with knowledge which gives them a sense of belonging and acceptance. They read this title to help them manage their time more effectively over the weekend – especially by consulting the entertainment supplement to see what there is to do. The title keeps them informed about local and international events, which equips them to deal with the week ahead. The weekend read helps them to relax and feel less stressed which in turn helps them to recharge their batteries before Monday – resulting in a sense of well-being and providing them with peace of mind. Family, parenting and being the provider is important to these readers.
Sources: PAMS FUSION 2021 ABC Apr – Jun 2022, Narratiive Apr 2022