Sunday Times Lifestyle Readership
Overview
LS, the Sunday Times Lifestyle Magazine, is a much-loved and trusted section of the paper, created each week by a team of highly skilled professionals. We provide an informed, quirky, provocative take on South African culture and beyond.
Sometimes serious, often cheeky, LS combines the finest writing with stunning images, magnificent headlines and fantastic layout to create editorial packages covering everything from socio-politics and the latest psychological research to celebrity culture and trends in the health industry.
Our mission is to reflect the excitement, pleasure and inspiration of real-life South Africa with all its creativity, humour and fascination – while not ignoring the complexities and nuances of our country. Our content is wildly varied, always entertaining and consistently unique, making LS a pleasurably anticipated reading experience every Sunday.
LS is witty, intelligent, woke, has a lot of heart and it aims to expand our well-read readers' knowledge and interests as well as to interrogate accepted narratives. LS is for the most interesting person at the dinner party.

Some regular categories:
The Cover Story – a beautifully written and gloriously illustrated long-form exploration of an issue, a happening, a person or a phenomenon, providing a stimulating Sunday read
Entertainment – movies, art, music and TV news and reviews
Cheat sheets – from our fun, informative and well-researched slang dictionary to a quick take on what you should be paying attention to this week, be it a podcast, a festival or a riveting international magazine feature
Books – our expert bibliophiles make life easy for book lovers, highlighting stellar new voices in local literature and selecting the best international reads in all genres
Motoring – our motoring man Thomas Falkiner is to cars what Trevor Noah is to comedy
Opinion – our award-winning regular columnists Ndumiso Ngcobo shares his irreverent thoughts on life. We also run
Health – we cover and interrogate fascinating topics, research and trends in fitness, sport and mental health, and our sex therapist, TV and radio personality Dr Tlaleng Mofokeng answers readers' pressing questions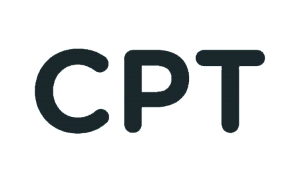 R 294.67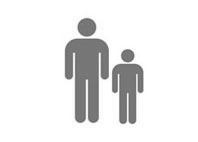 Average Age

15%

29%

35%

21%

15-24

25-34

35-49

50+


SEM




1-4




22%

SEM




5-6




21%

SEM




7-8




29%

SEM




9-10




29%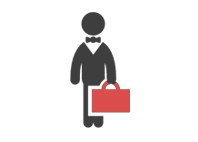 | | | |
| --- | --- | --- |
| 37% | 41% | 22% |
| UP TO MATRIC | MATRIC | TERTIARY |
Sources: PAMS FUSION 2021 ABC Apr – Jun 2022, Narratiive Apr 2022